---

Our mission is to transform community wellnessthrough literacy, health, spiritual, and wellness programs

Our mission is to transform community wellness through literacy, health, spiritual, and wellness programs
Watch our video to learn about the needs in our community, our Asset-based Community Development approach, and the practical ways we are serving.
the Needs in Fort Bend County

24%
of people in Fort Bend County have limited English proficiency

7.1%
of the population in Fort Bend County live below the poverty line
44%
of the census blocks in Fort Bend County are in the lowest quartile for Health Literacy Levels Services We Offer Our Community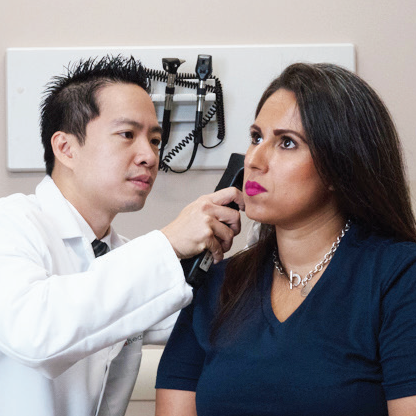 Health Clinic
We have partnered with Access Health offering a mobile health clinic at our location Monday to Friday from 8am to 12noon. The clinic offers adult and pediatric services.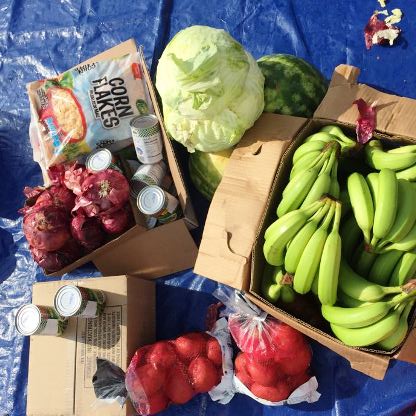 Food Fair
Every third Saturday of the month, we partner with Second Mile to distribute 13,000 lbs of free produce such as fresh fruits, vegetables, and healthy food to over 100 families in need.