Learning Upgrade Mobile App

The Learning Upgrade Mobile App provides access to 900+ English and Math Lessons for Adult Learners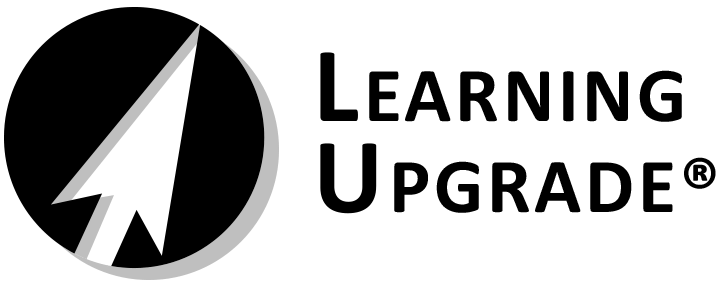 ---
App Information
The Learning Upgrade App has over 900 English and Math lessons that help accelerate growth in literacy, ESL, and GED preparation classes. Adult learners can use these courses at any time and anywhere.
Information
Call: 832-539-4846
Email: info@fortbendcarecenter.org
Text: 832-915-0115
Registration
Registration Fee: $20 Annual Fee (Financial assistance available upon request)
Student must complete our online registration form.
Watch the video about the Learning Upgrade Mobile App